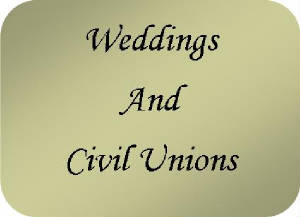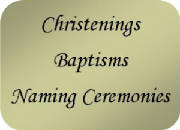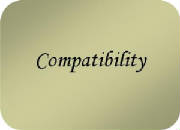 THE AFRICAN CHURCH OF TRUTH

(NON-PROFIT ORGANISATION Reg. No. 020-140-NPO)

(PUBLIC BENEFIT ORGANISATION Reg. No. 930016542)
(TAX Exempt in terms of Sec 10(1)(cA)(i) of the Income Tax Act South Africa)

CORRESPONDENCE ADDRESS:
P.O. BOX 22452, FISH HOEK, 7974. WESTERN CAPE, SOUTH AFRICA
TEL +27 21 782 4634 FAX. +27 08 66 99 88 36



Rev. Daniel Brits


POPULAR SEARCHES...
DISCLAIMER: T.A.C.O.T. (The African Church Of Truth) has not reviewed all of the sites linked to this website and is not responsible for the availability, content or accuracy of any pages or other sites linked via this website. The inclusion of any link to such sites does not imply endorsement by T.A.C.O.T. (The African Church Of Truth) of these sites. Your linking to any other pages or sites is at your own risk. You agree that T.A.C.O.T. (The African Church Of Truth) will not be liable for any loss or damages you or any third party may suffer in connection with third party pages or sites. We encourage you to read the privacy statements of all such sites, as their policies may be materially different from our Privacy
Policy.